A ring is a beautiful fashion statement that can hold a lot of emotions. Whether it's a gold, silver ring or vintage styled we are sure there is something for every one of you.
Browse our beautiful selection of handmade rings and find the one that is the perfect match for you!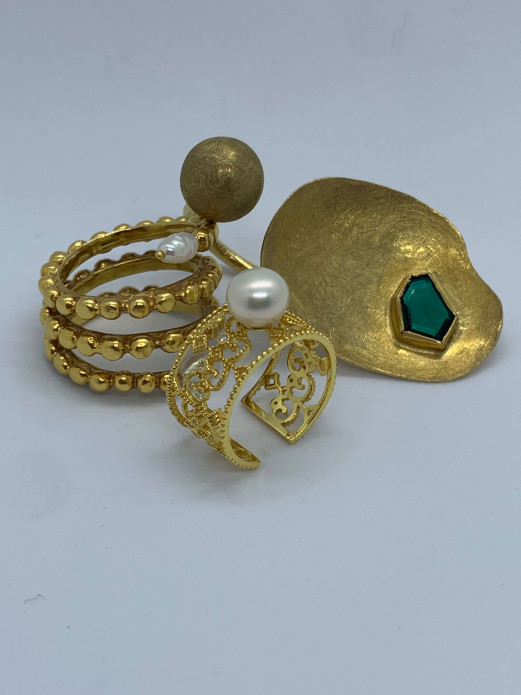 Earrings have a great importance in women's life because they can make them feel special, stylish and beautiful. When in doubt as to what to treat yourself with, offer you as a gift a classy pair of earrings. Why not choose elegant sapphire and diamond drop earrings to add glitz and glamour to your wardrobe? We have a great variety of different earrings, depending on the style you want to go for.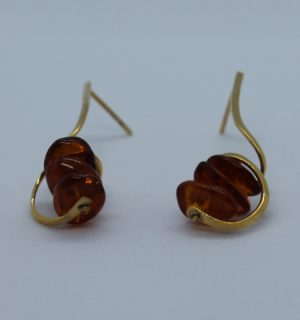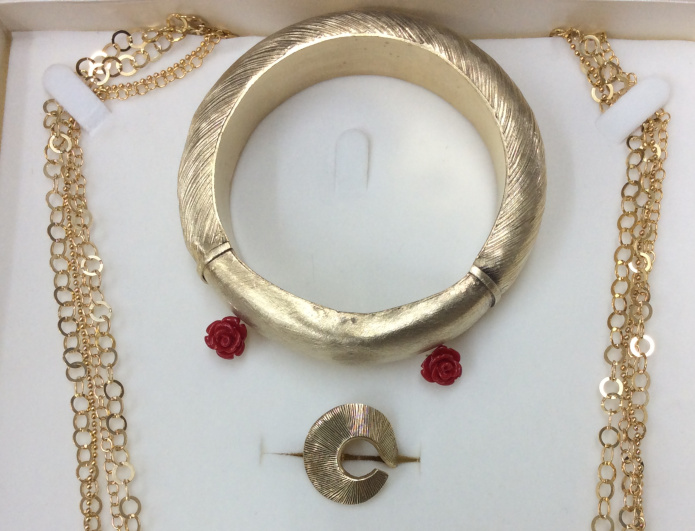 How do you choose and style jewellery to complement yourself and your wardrobe? Which pieces should you shop to work with each other? We have the solution for you! Treat yourself to something special with our matching jewellery sets including necklaces, earrings and bracelets.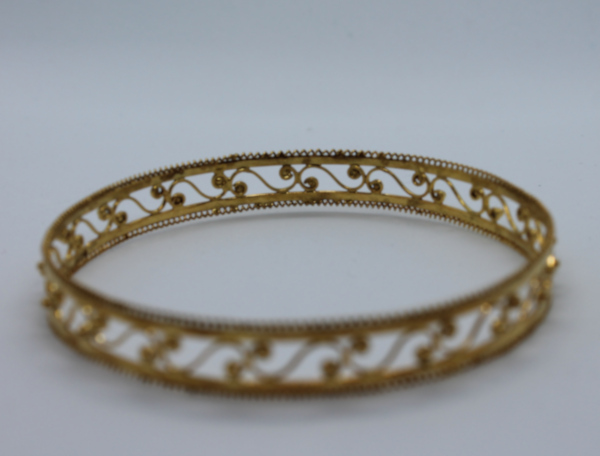 From elegant to contemporary, our bracelet styles include bangles, classic chains, leather, and more to cover all tastes & preferences.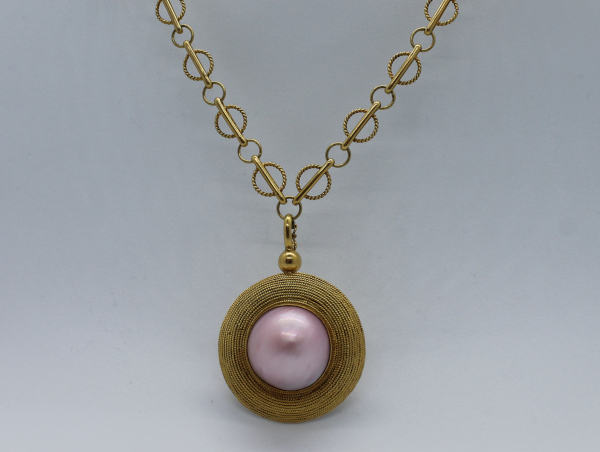 Explore classic and modern pendants, including charm pendants, heart pendants in silver and gold and much more, for different occasions and styles.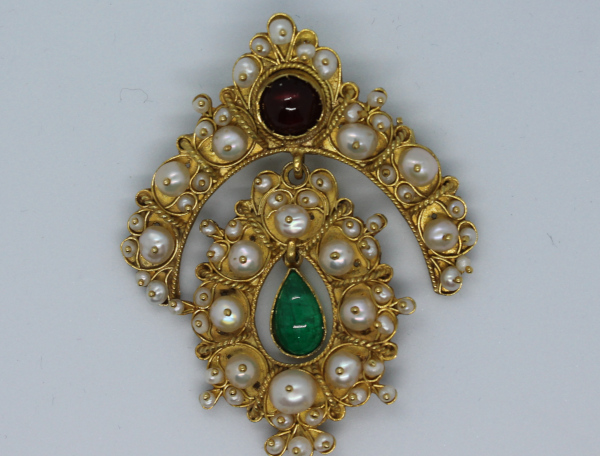 Brooches are coming back in fashion in a big way, bringing a touch of vintage style and "retro" appeal. Best of all, brooches are versatile in both design and use.