We started our journey in the jewellery sector in 1977. Our experience and knowledge in jewellery making made you trust us every time you search for a beautiful gift for your loved ones. From diamond earrings and gold necklaces, to silver bracelets or an elegant silver pot. Our love and passion for the design and manufacture of handmade jewellery and ornaments, led us to create a variety of original and beautiful creations.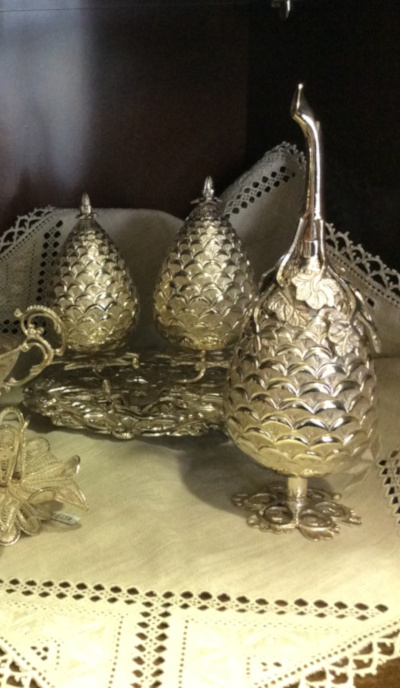 For our loved ones - for any occasion
Browse our gift ideas at Hadjicharalambous Jewellery, and find the perfect gift for your loved ones. Find ideal gifts for men, women and children, whatever the occasion. Take a look at our jewellery collections and find ideas for that special person in your life. No matter who is the recipient or what is the occasion, our gifts collection makes it easy to find the perfect piece.
Earrings are one of the most popular gifts for anniversaries. A pair of diamond or gemstone earrings that can be worn every day is a classic choice, while a more unique design can be an ideal marker for a milestone anniversary. However, a necklace is also a classic anniversary present that she can wear every day. A pendant in the shape of a heart is a meaningful gift, while a diamond pendant is a timeless choice. If your anniversary in on milestone years, an anniversary ring maybe is the most appropriate gift and symbolizes the unending love you share.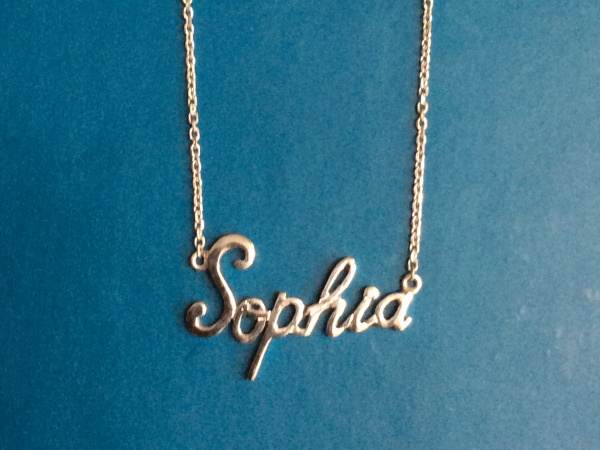 Name days are important for our tradition. In Cyprus maybe they are as important as birthdays. We can create custom pendants for every name, so that you can offer a very personal gift.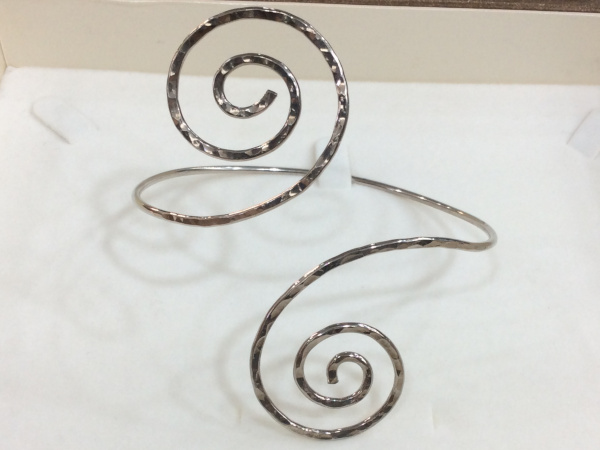 Is it one of the most important day of your friend, daughter, sister, etc, life? Why not create a great memory for this day by offering something unique as a present?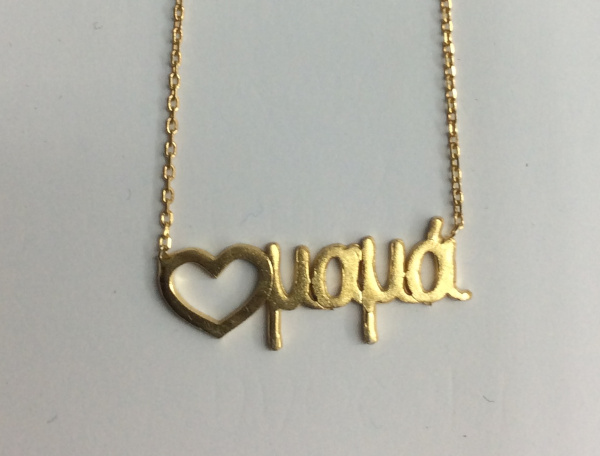 You don't really have to have a reason to offer a gift to your loved ones! Maybe you just feel that you want to express your love, affection, gratitude and other nice feelings.