Small girls love our kids collection of colourful personalised bracelets decorated with unicorns, rainbows and hearts. So comfortable for little ones to wear, you can choose from perfect pinks to vintage aquas for perfect princess style. But also, bigger children or teenager boys & girls love to experiment with jewellery, in order to create a unique style and to become fashion icons among their friends and schoolmates.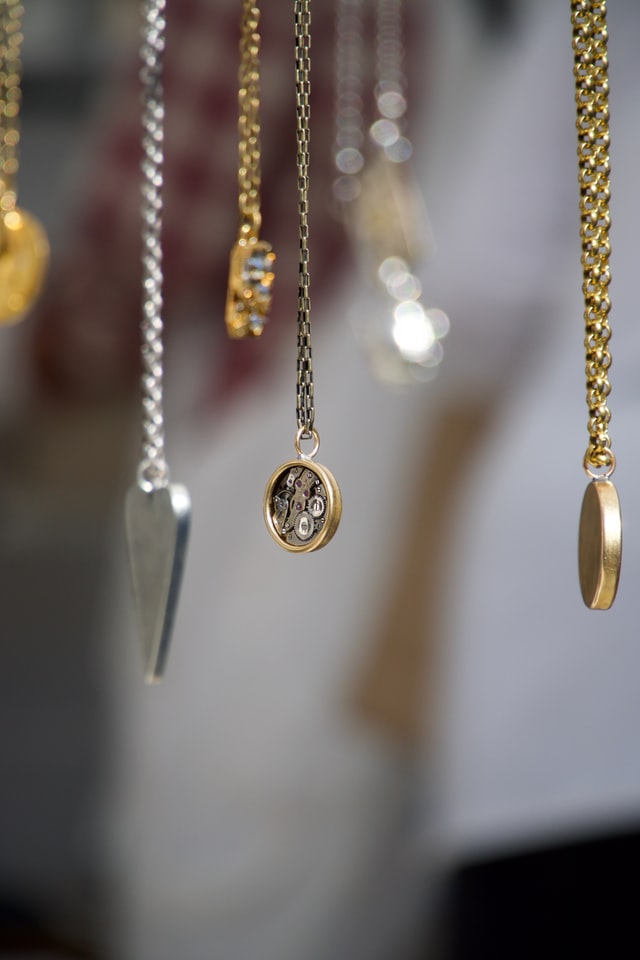 Discover the perfect gift
Whatever the occasion, treat her or him to a gift that will be treasured forever. All jewellery has adjustable sizing to fit most ages and sizes.
customizable name day & other gifts
In Cyprus Name Days are so important for children. Surprise them with a pendant showing their name. Or choose from a variety of stylish and modern jewellery, that will make a perfect gift for any occasion!
Crosses that last Forever
When preparing the items for a child's baptism, one of the things that are needed, is a cross and accompanying chain for the baby. Traditionally, the godparents buy this item for their godchild. This is something that the newborn will have all his/her life so it needs to be special in some way.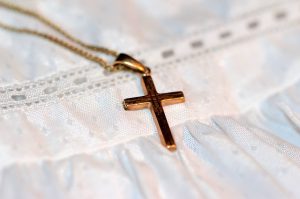 Ideas for presents for Godmothers
Don't you think godmothers are very important persons for your children? They will become their second mothers and you want to create between them a bond that will last forever. To express your love and gratitude, you want to give them something really special on Christening Day. Have a look and take some great ideas for valuable gifts.