A symbol of eternal love, each piece within our beautiful wedding & engagement jewellery collection is mainly handcrafted by us. Finished to perfection and featuring a range of precious metals, diamonds and gemstones, we pride ourselves in creating jewellery designs that will stand the test of time. Including engagement and wedding rings, anniversary gifts and bespoke items, we are sure you will find a jewellery piece that will represent your love and future life together.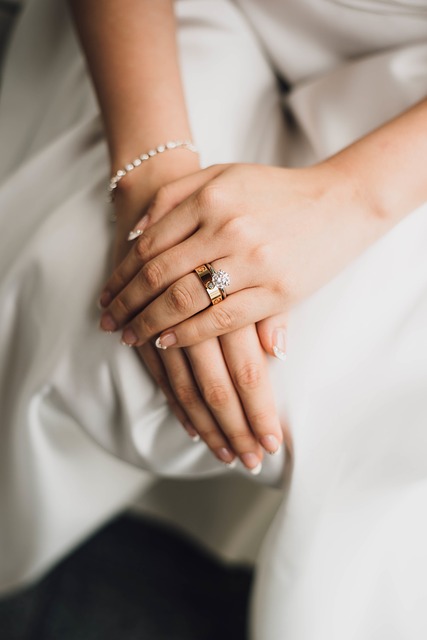 Nicos & Yiannoula created their first wedding jewellery collection in 1977. Their intention was to produce excellent quality jewellery, which was originally designed, hand made and well priced. These values remain unchanged to this day. We want to offer you wedding jewellery that will be an unforgetful experience for you!
The moment someone asks you to spend the rest of your life together is one of the most important days of your life. Wedding proposals only happen once for most of people. A unique engagement ring can make your special moment unforgettable.
Our engagement ring collection has been hand picked from our range of beautiful diamond rings. Each piece has been lovingly crafted by our artisan jewellers to the highest possible standard and is displayed in our specially designed presentation boxes.