When we think of the word jewellery, it's almost always associated with the glitter and glam of women. But, men also wear jewellery, including cufflinks, bracelets, watches, necklaces and even earrings. Men can wear jewellery in different ways and can make their fashion style explode. Whether you're looking for that statement piece, everyday wear, or something a little more extraordinary, take your pick from our selection of creations. 
It's all in the details with our collection of men's jewellery. From leather wrap bracelets to tie pins and pendant necklaces, explore our range of contemporary fashion jewellery and luxury men's jewellery.
Find something to fit into your life. You know the style you want will be available and key trends will always allow you to be on point!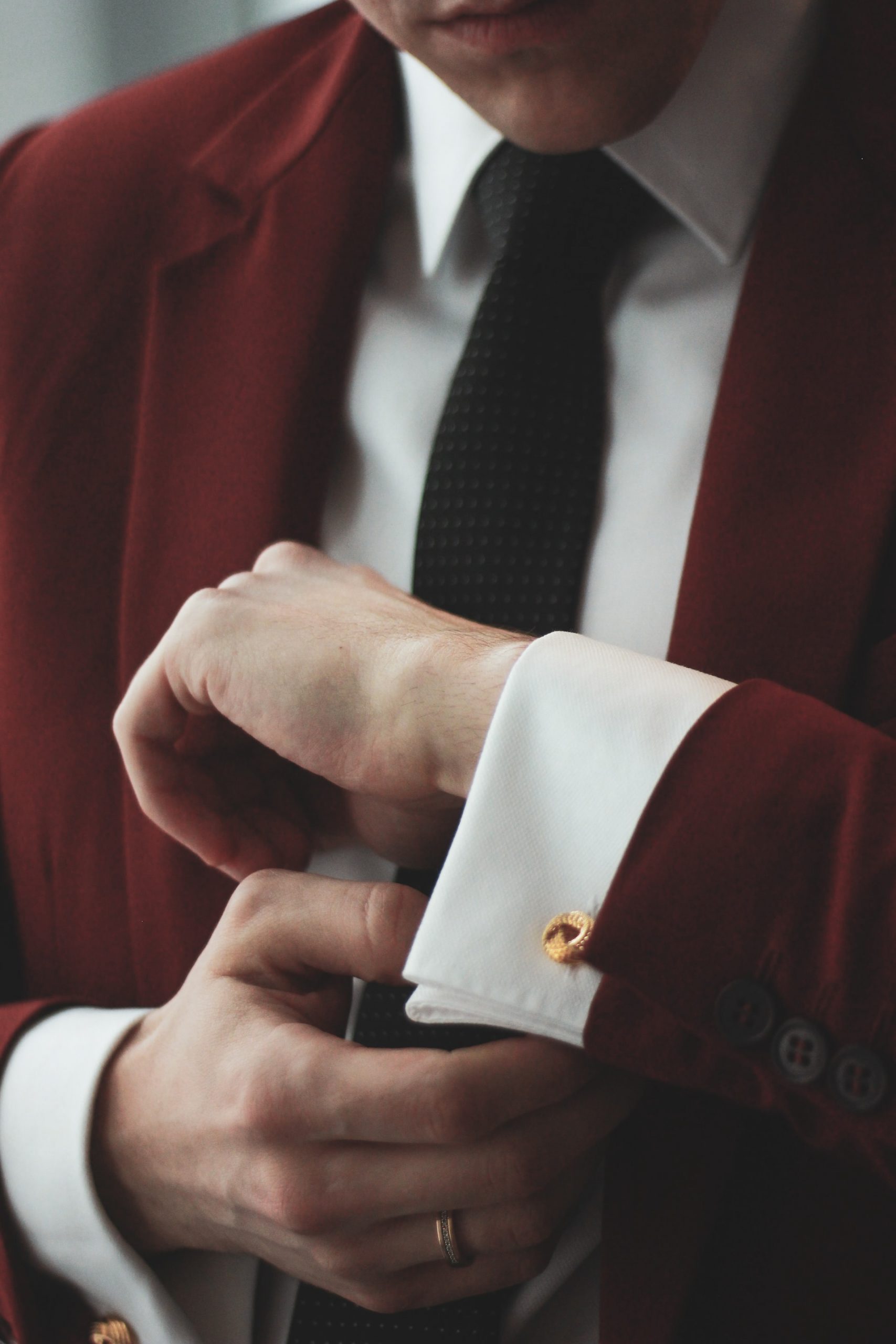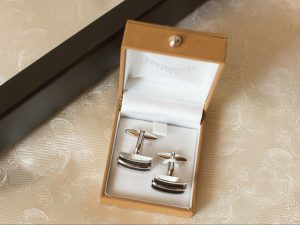 You are working all day. Usually when you search for a gift, this is for your wife, your mum, your girlfriend or your friends. But sometimes you want to offer to yourself some luxury. What a better idea than a jewellery gift for you? It could be a marvellous pair of cufflinks, or a modern bracelet. Or ever an impressive watch or a cosy ring.
Choose from our collection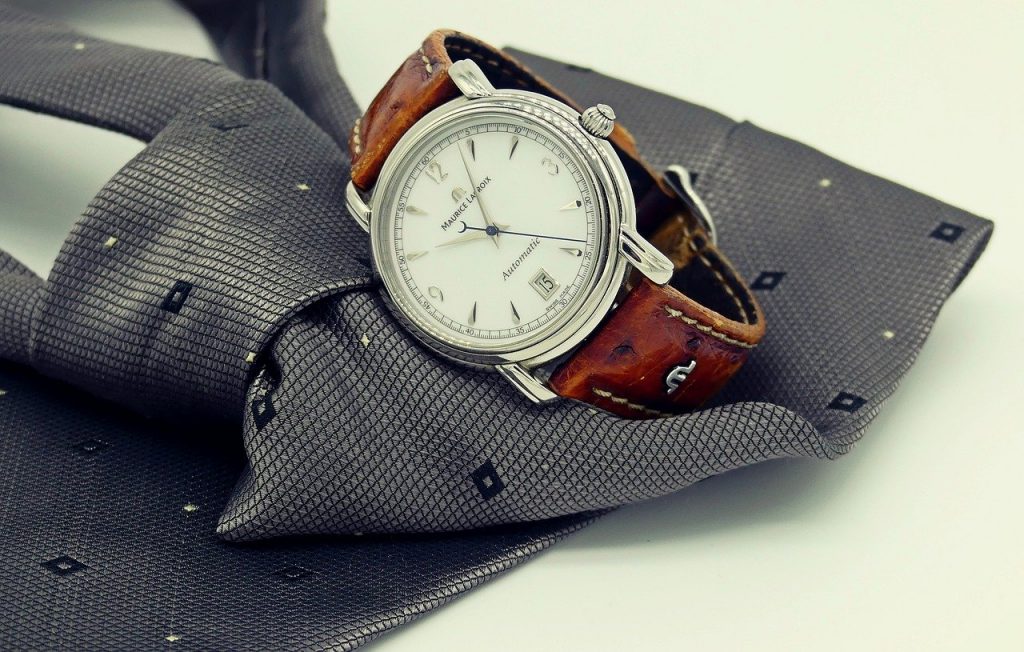 This is probably one of the most popular jewellery piece for men. Choosing the right watch will elevate any man's outfit.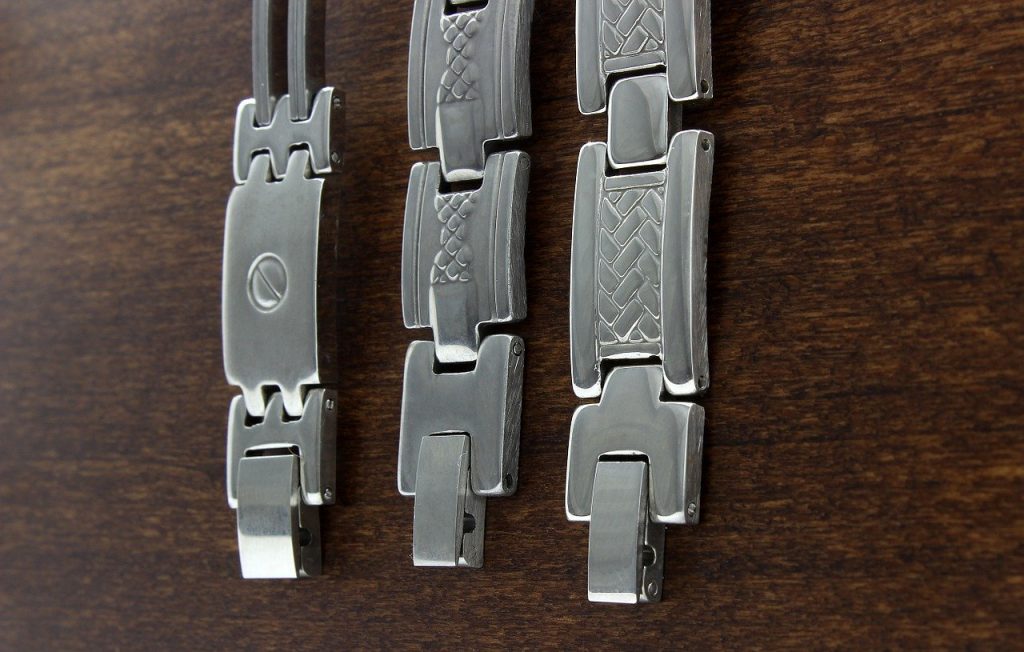 There are some really cool leather and stainless-steel cable bracelets for men. Your bracelet can complement your look as an extra accessory.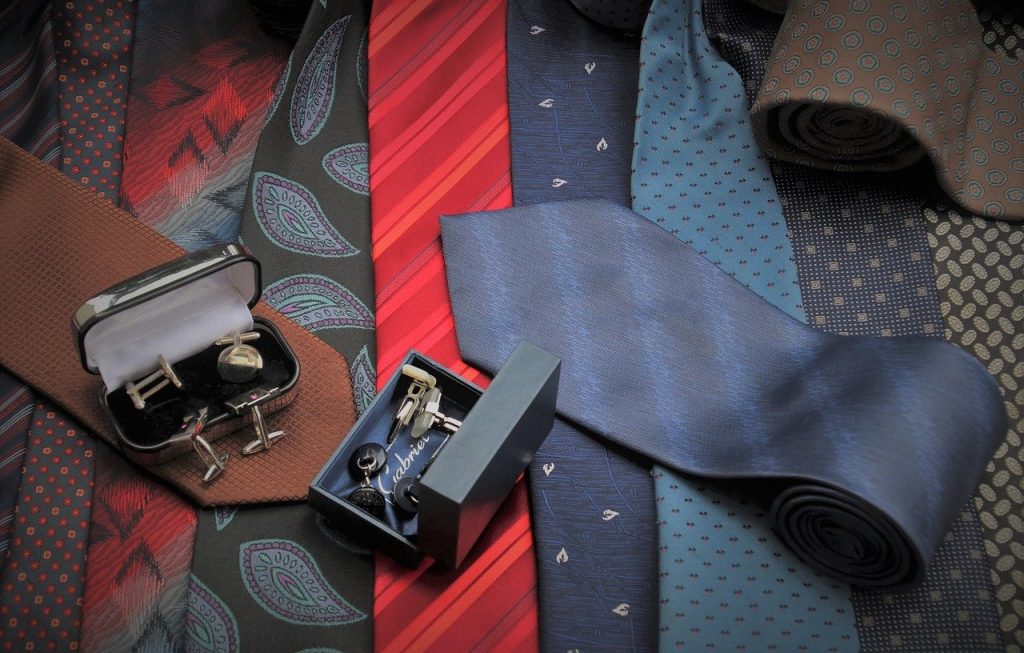 This piece of men's jewellery is specifically for formal events and occasions. Cufflinks come in a  variety of colours, sizes and styles.